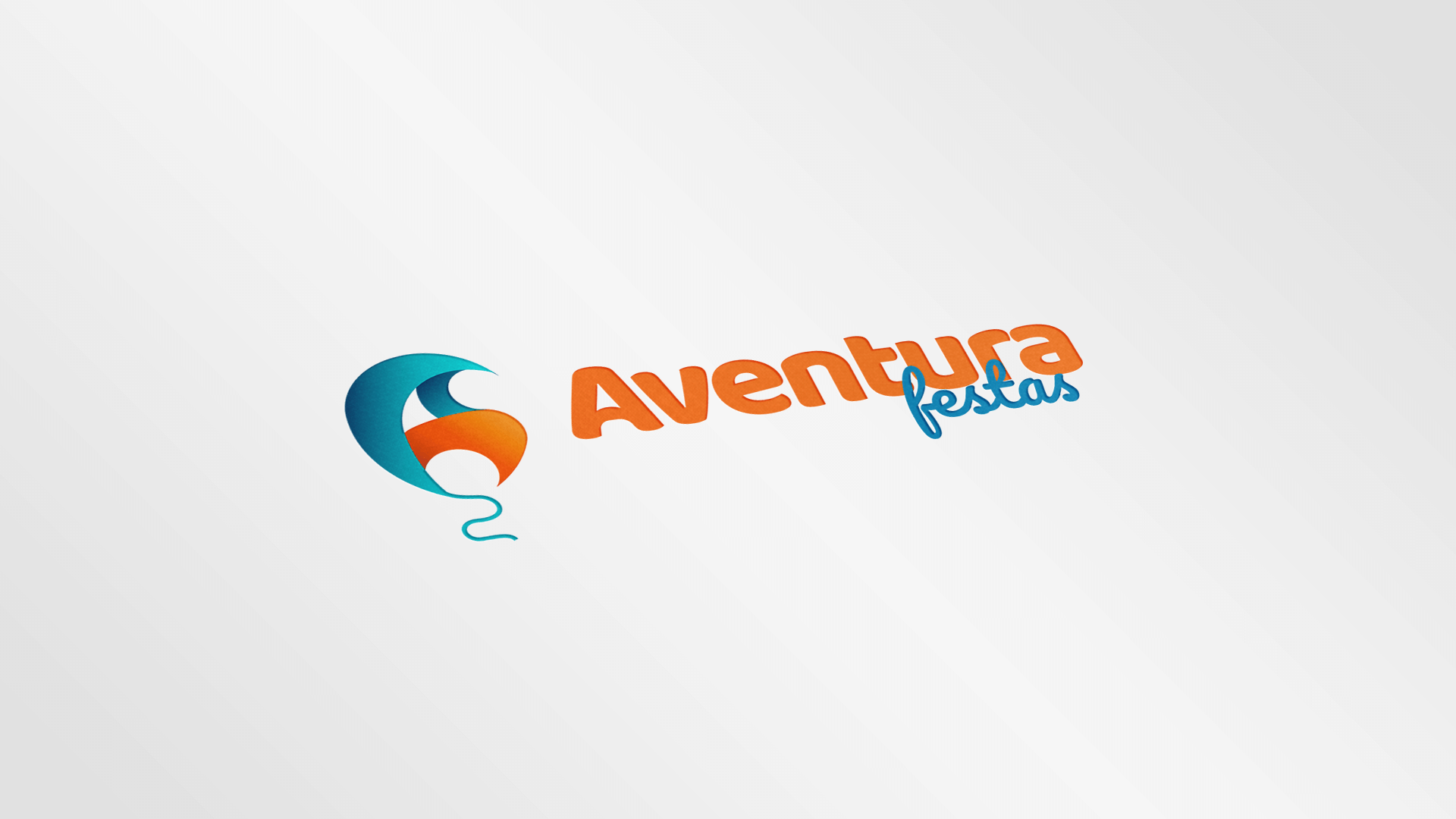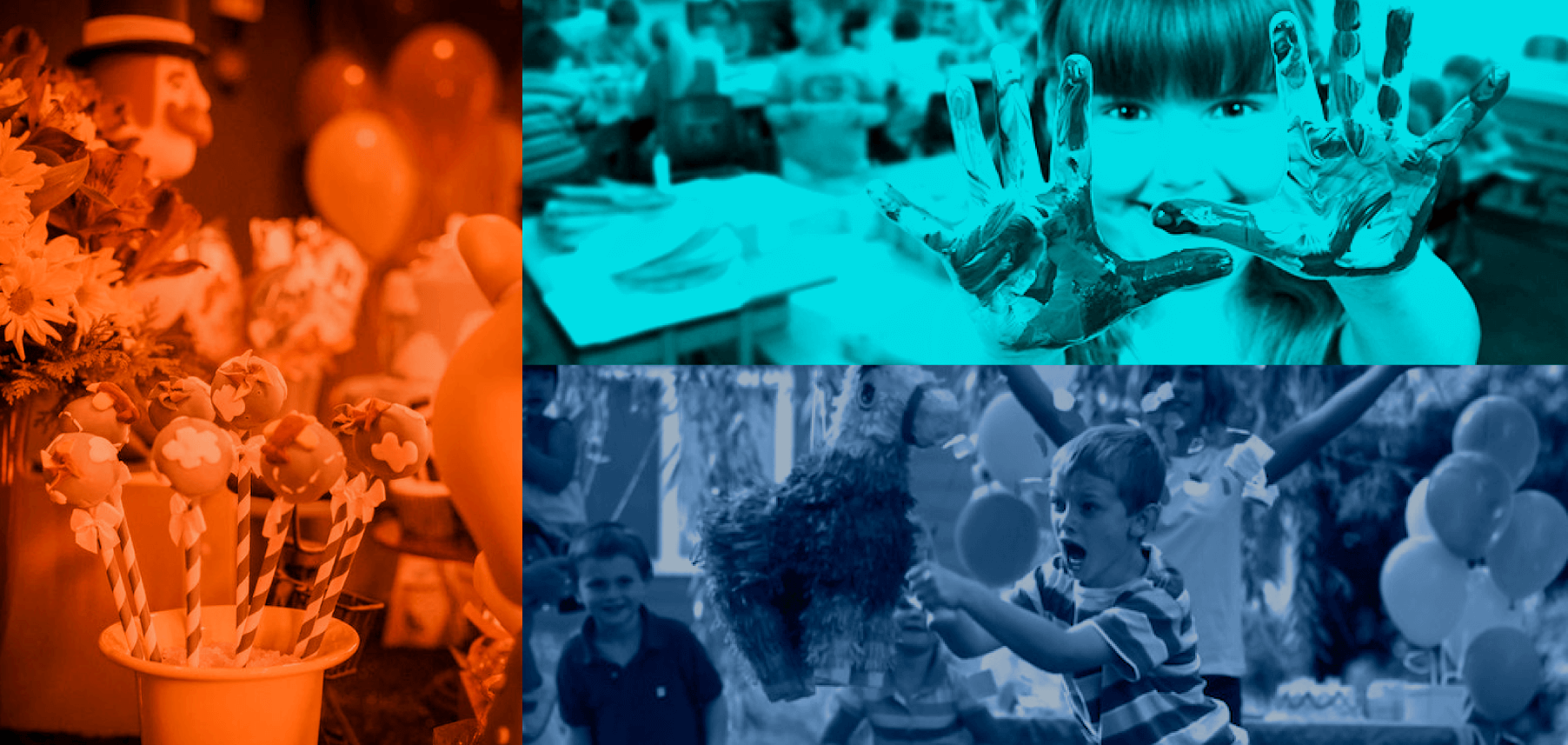 The Aventura Festas is a company focused on children's parties recreation and animated events. They offer dimensioned packages for each kind of party, personalized material and customer exclusivity.  

The company takes child's play seriously and passes the message that fun builds and develops children to a more humble, welcoming, honest and happy world.
It's a young, laid back, memorable and modern brand.
A Aventura festas é uma empresa voltada às recreações de festas infantis e eventos animados. Oferecem pacotes dimensionados para cada tipo de festa, materiais personalizados e exclusividade aos clientes.

A empresa leva brincadeira a sério e passa a mensagem de que a diversão constrói e desenvolve as crianças para um mundo mais humilde, acolhedor, honesto e feliz.

Uma marca jovem, descontraída, marcante e moderna.